I'm taking the initiative to make my own Manchu hornbow. I have read Adam Karpowicz book and done the research I can do to prepare, but I still have some questions. From Adams book I assumed that only small 8-10cm trees were candidates. But now I see Nystrom, here on Atarn, using larger trees. Should I save the younger trees and cut down something bigger? And when I divide the tree into logs; how long? These are some of the maple trees I have, there are more (Acer platanoides, Sweden).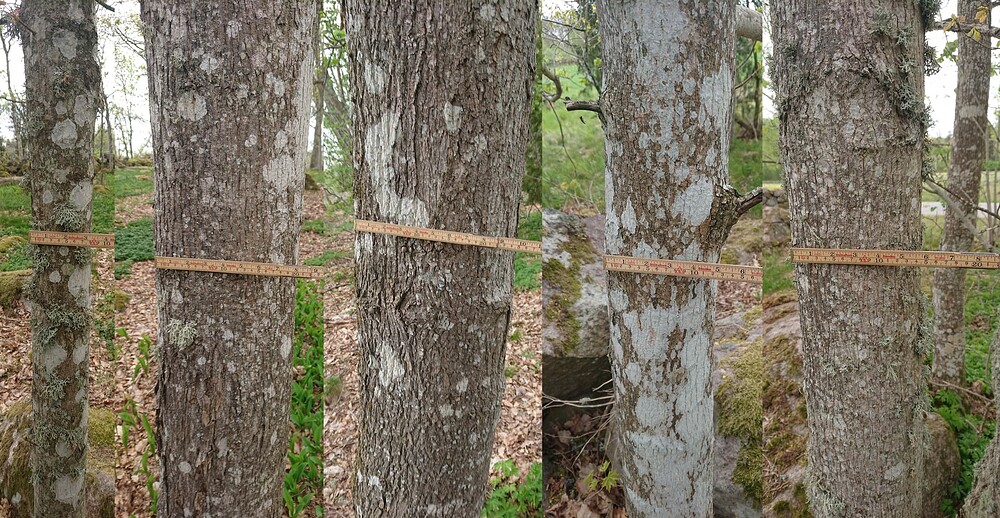 This is my drawing. Does anything seem off? The working limbs will be slightly steam bent. I haven't seen any other bowyer use a kasan-eye on a Manchu bow, should the rigid- and working-limb flow in one single curve?
I designed this bow as a 7 piece construction. But If I get a nice curved piece for the levers; I will skip the knee and make it a 5 piece construction. All the v-splices are 10 cm long. I'm aiming for 60-80# as this is my first horn bow.